| | |
| --- | --- |
| Mon, Wed, Thur: | 8:30am - 5:30pm |
| Tuesday: | 8:30am - 7:00pm |
| Friday: | 8:30am - 3:00pm |
| Sat. - Sun: | Closed |
"Thank you to Tarrant County for all the awards presented to our Vision Center at the NW Northwest Tarrant Chamber of Commerce Awards Banquet!! It is a privilege to serve all of our Tarrant County area patients."
-Dr. Crabtree and staff


March 31, 2023
staff
Now is the best time ever to be a glasses wearer! Come by our office and check out the many ma...
Blog
Details

Written by

Staff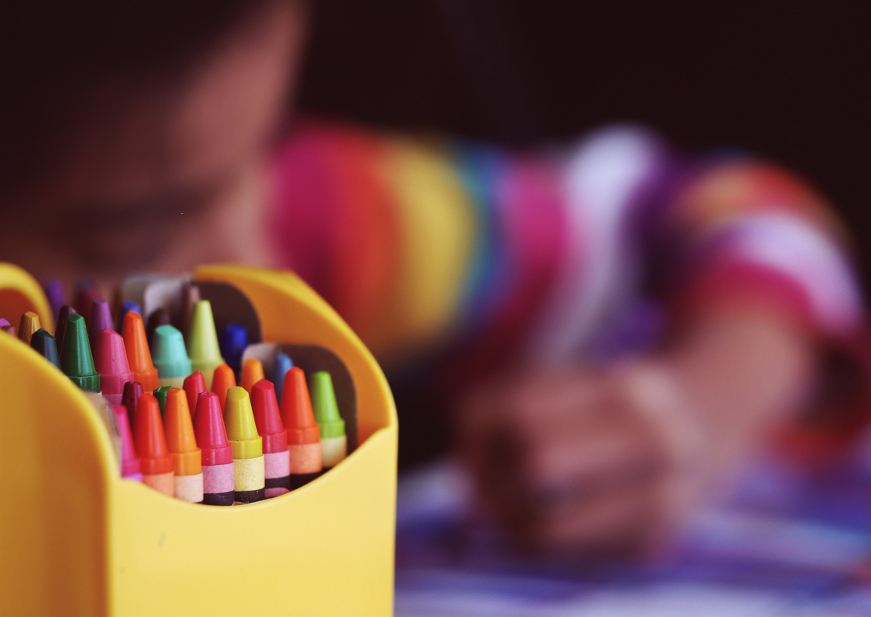 It seems as though summer just began and already it's time to get ready to go back to school!
Have you scheduled your child's annual eye exam yet? If not, it's time to do so! Appointment times fill up fast for back-to-school exams, and for good reason. Many parents today understand the importance of a back-to-school eye exam for their children. Vision is a crucial element of your child's learning and development. There are many instances where I have seen children who were diagnosed with a behavior or learning disability when, in fact, they actually were struggling with an undetected vision problem. An undetected vision problem can greatly hinder your child's ability to read, learn, and progress in school. A standard in-school vision test isn't comprehensive enough to detect many of the vision problems our youth are struggling with. A professional, comprehensive eye exam with your friendly neighborhood optometrist can uncover a variety of potential vision disorders a standard in-school test may not by looking for such as color vision, eye alignment, visual acuity and even chronic diseases like diabetes. These developmental years are essential to your child's future visual health. And while many vision problems can be treated and corrected, a child's vision problem may become permanent or much more difficult to treat the longer it goes undetected. There is still time before school starts up, so call us today to get your child scheduled!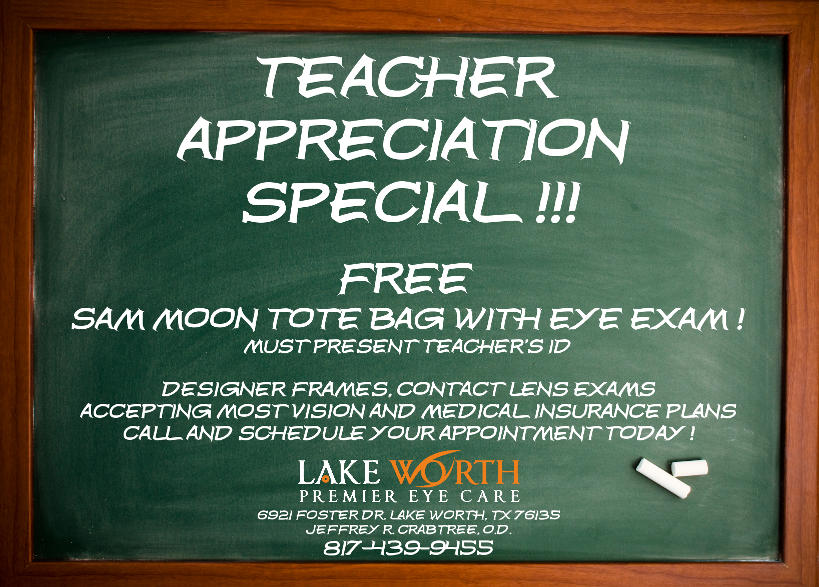 Details

Written by

Staff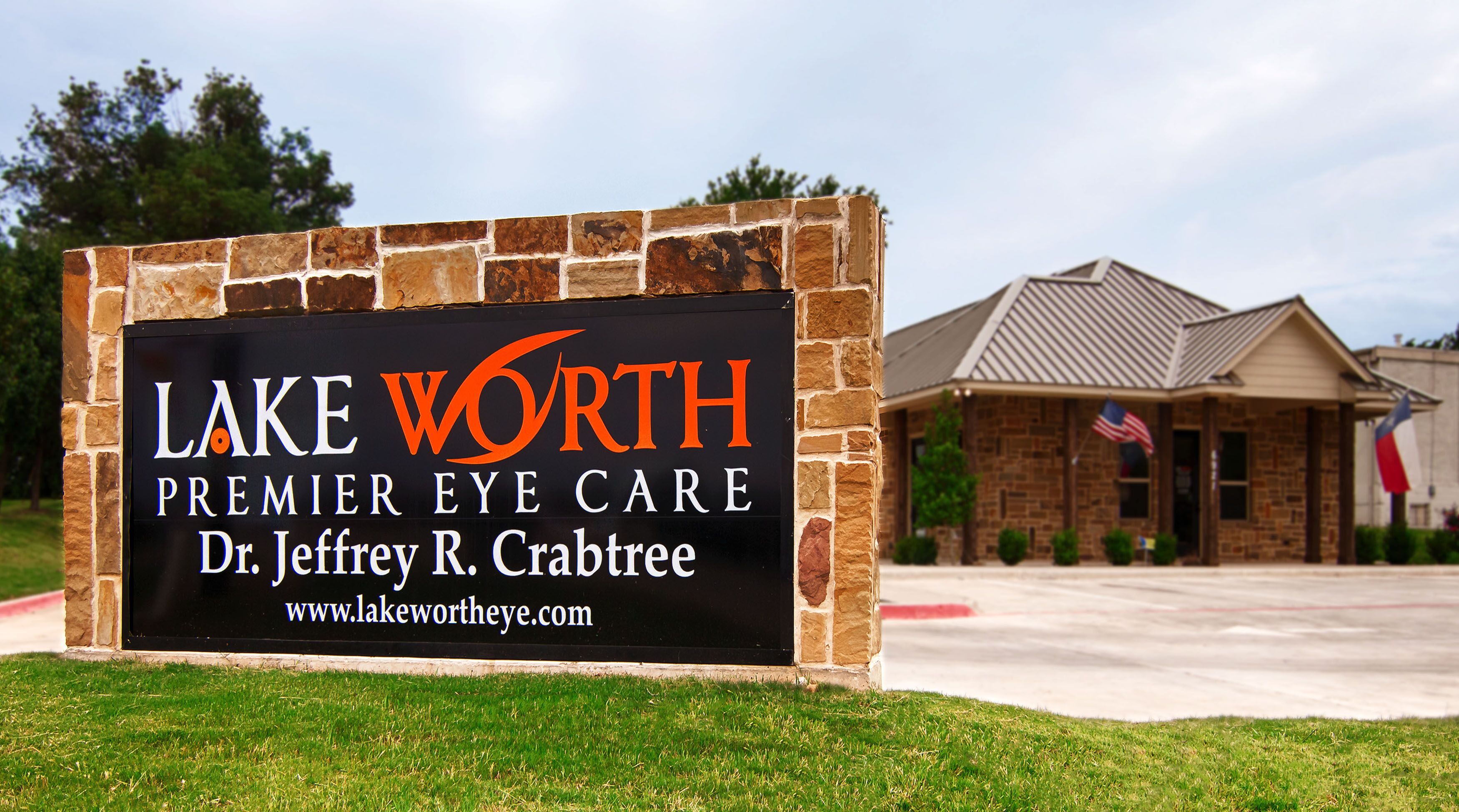 Click the link to take an electronic tour of our office! Navigate with the arrows to different areas and look around 360 degrees by clicking and dragging.
Details

Written by

Staff
We proudly offer the very best premium technology in eyeglass lenses from Essilor and Zeiss. Come ask about our current specials and see what lenses are right for you.
Details

Written by

Staff
The practice opened its doors for business on March 24th, 2016. This is a privately owned practice. Dr. Jeffrey R. Crabtree has practiced in the Azle and Lake Worth area for over 9 years. More information is available by contacting 817-439-9455. Our staff includes Mary Laird, Hallie Ritchey, Dr. Jeffrey Crabtree, Linda Casey, Angelita Ynostrosa, and Robin Meador.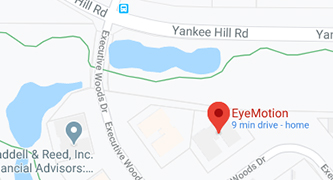 6921 Foster Drive
Lake Worth, TX 76135
Phone: 817-439-9455
Get Directions
| | |
| --- | --- |
| Mon, Wed, Thur: | 8:30am - 5:30pm |
| Tuesday: | 8:30am - 7:00pm |
| Friday: | 8:30am - 3:00pm |
| Sat. - Sun: | Closed |